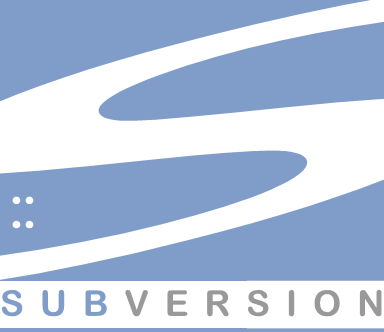 Quede claro que el mundo de Subversion me produce urticaria y graves encefaleas, por tanto, mis conocimientos sobre SVN son como las matemáticas de un austrolopitecus. Resulta que en SVN si haces un commit, esto es, actualizar los cambios locales en el servidor de SVN, luego no puedes cambiar el comentario asociado. Motivo:
That is because changes to revision properties (of which svn:log is one) cause the property's previous value to be permanently discarded, and Subversion tries to prevent you from doing this accidentally.

Los cambios en las propiedades de la revisión causan que el valor previo de la propiedad sea permanentemente descartado y SVN intenta que esto pase por error. (Que complicado que es esto dIOS!)
En definitiva, debemos habilitar que SVN permita los cambios, habilitar los "revision property modifications". Esto se consigue creando un hook o gancho llamado "pre-revprop-change". En Linux, vienen por defecto en cada repositorio en la carpeta hooks.
Hemos de renombrarlos y darles permisos de ejecución

#mv pre-revprop-change.tmpl pre-revprop-change
#chmod +x pre-revprop-change

Links